How could anyone possibly resist such an exquisite spread?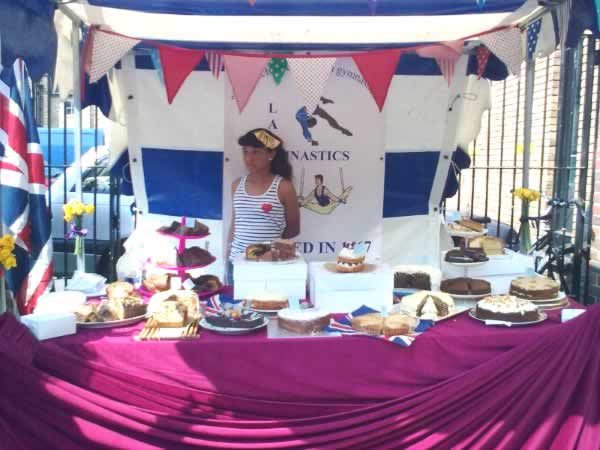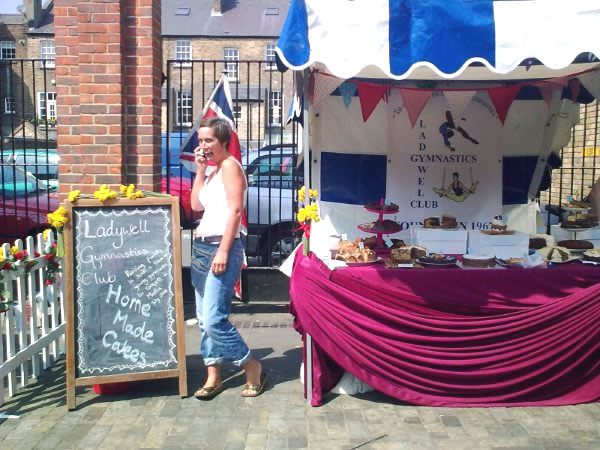 A beautiful sunny day greeted our amazingly dedicated and hard working Fundraising Team and supporters as they set up stall in the world famous and historic Greenwich Market recently. As shown in the photographs above - an amazing display of cakes, buns and savories was on display and a fantastic day was enjoyed by everyone.
The wonderful sum of £247 was raised in support of the Club.
The Club Fundraising Committee and their brilliant helpers would like to thank whole- heartedly everyone who helped organise the event and either baked or provided cakes. Special thanks are due to Emma for organizing such a fantastic position for the sale within the market - and a huge thanks must obviously also go to everyone who purchased cake!
These events are crucial to the continued successful running of Club trips and Club Management and Staff really appreciate the efforts put in by others on our behalf, and on behalf of children who are striving to realize their dreams within the Club.